The idea is simple
I'm going to...
PITCH MY IDEA TO MY BOSS

MOVE TO NEW YORK

FINALLY LEARN HOW TO RIDE A BIKE

APPLY TO GRAD SCHOOL

TRAVEL SOMEWHERE NEW

START THE BOOK I WANT TO WRITE

INVEST IN MY ART

APPLY TO 10 (TEN!) JOBS

LEARN HOW TO CODE

PLAN MY SUMMER ADVENTURE

ASK HER OUT ON A DATE

RECORD MY FIRST SONG

START A BUSINESS

APPLY TO GRAD SCHOOL

EXPLORE A NEW CAREER
What fear will you face?
(It's 100% free! No upsale or anything.)
February doesn't have to be so lame-core
Forget Valentine's Day. Forget the dreariness of winter. Forget hibernation. We're about to make February the best month of your year.
We're calling for a take back of February as a month of creativity, risk, connection, and courage.
No matter what it is and no matter how big or small – Fearless February is your chance to face your fears and take action.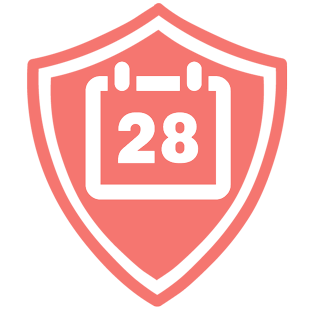 MORE QUESTIONS? EMAIL DAN.